Discover more from The Breakdown with @nlw
The most important conversations in bitcoin & crypto, today.
Over 3,000 subscribers
What if the Fed is all PR and no power?
Featuring Alhambra Investment's Jeffrey P. Snider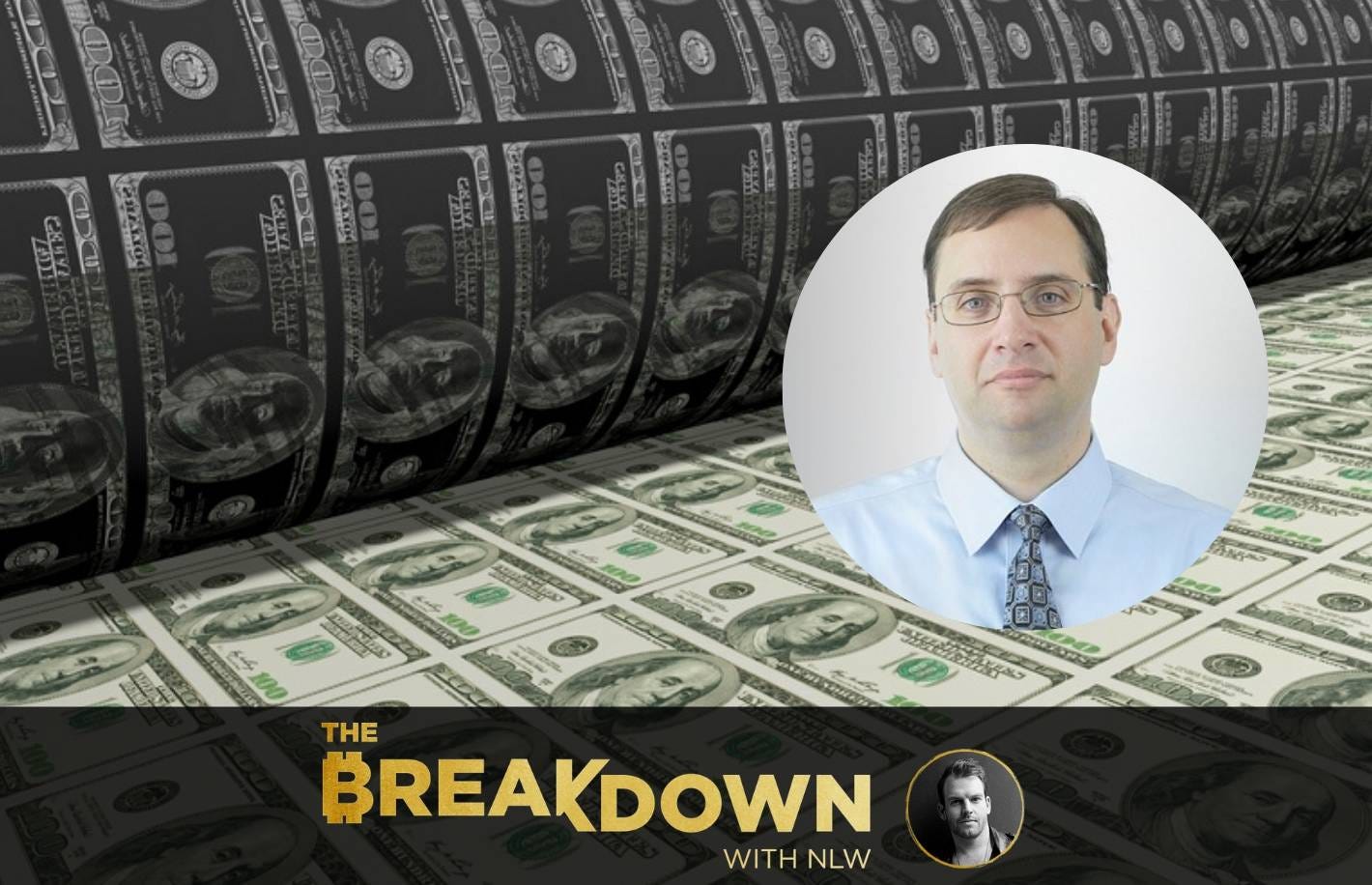 What if, counter to the conventional wisdom, the Fed isn't some money printing monster driving us on an inevitable collision course with inflation?
What if, instead, it is an impotent institution, with no real ability to address the most dominant force in the global economy: the eurodollar shadow banking system?
That's the argument presented on the most recent Breakdown with Alhambra Investments Head of Global Research Jeff Snider.
Jeff is one of the most interesting and heterodox thinkers in the macro space. This is one of my favorite conversations I've had and I hope you enjoy it as well!